World's Leading Vacuum Holddown & Flotation Tables
VacuumTables.com is the world leader in vacuum holddown and flotation technology, offering state-of-the-art workholding solutions for countless applications across hundreds of industries.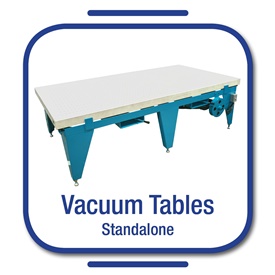 World's Largest and Flattest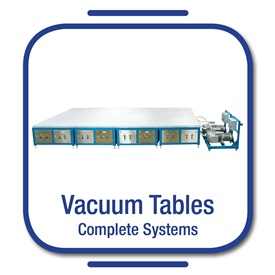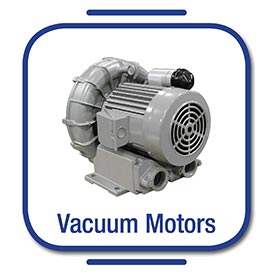 Quiet and Maintenance-Free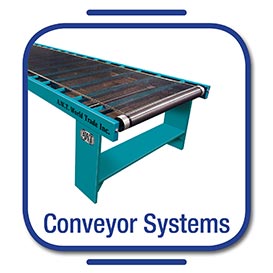 For High-Speed Production
WHY CHOOSE VACUUMTABLES.COM?
Manufactured to meet the exacting needs of modern industry, precision-engineered vacuum tables from VacuumTables.com adhere to or exceed OEM standards for smoothness, flatness, and durability.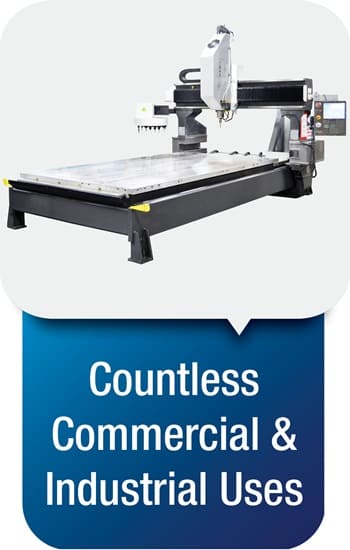 World's Largest & Flattest
Vacuum Holddown and Flotation Tables
Engineered and Built to your Specifications
Quietest, Most Efficient AirFlow in the Industry
The Quietest Motors in the Industry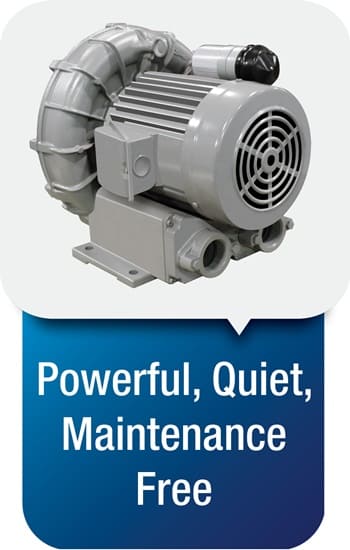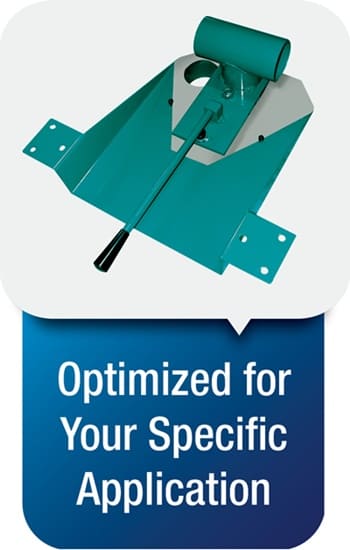 Innovative Airflow Engineering for Precise Material Holddown and Flotation
PRECISION AIRFLOW MANAGEMENT
Secure holddown and gentle flotation