Manufactured to meet the exacting needs of modern industry
Vacuum Tables Are Engineered and Built to Your Specifications For Industry Leading Flatness & Performance...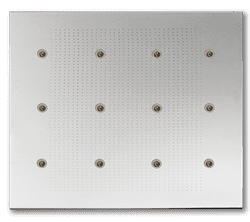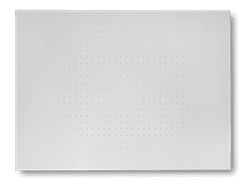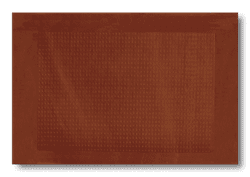 Our 30-plus years' experience in vacuum table construction has always been guided by the same goal: To build the flattest, highest quality vacuum table possible. Using Stay Flat™ technology to guard against warping and covering them with the thickest top and bottom plates you'll find, these tables set the industry standard for flatness and durability.
Our lightweight sandwich design yields a superior strength-to-weight ratio, and the table's honeycomb core provides uniform airflow for maximum control of holddown. Unusual configurations are routine for our engineers.
Our vacuum tables excel at holding sensitive substrates in place during manufacturing, in R&D labs where rapid prototyping is required, and in working environments where a vacuum table's appearance is as important as its function. Our finish quality really shines.
Virtually seamless edges, every table looks as great as it performs. Custom built to your specifications, tables meet or exceed OEM requirements for smoothness, flatness, and production endurance.