VacuumTables.com is the world's leading manufacturer of vacuum hold-down & floatation tables, Engineered and built to customer's own
Smart Retrofit™ Workholding Vacuum Tables Lower Costs and Save Time for the CNC Industry.
Eliminate Clamps and Chucks
Faster Set-Up and Take-Down Times
Machine 100% of Your Exposed Part
40 years of engineering refinement gives Graphic Parts International's Vacuum Tables the superior tooling capabilities that can eliminate your traditional clamps and
custom workholding chucks.
With GPI's Smart Retrofit™ your flat part will be held tightly and perfectly in place on your Router or Gantry-style CNC machine making mechanical holdown unnecessary. Large or small, you can machine 100% of your part's exposed surface with uninterrupted passes. By eliminating clamps and special chuck fixtures, you not only free up the machining area but have faster set-up and take-down time. The proprietary Stay-Flat™ technology provides high-tolerance flatness and years of dependable performance. Built to last, GPI's custom retrofit vacuum tables provide long-term functionality and versatility.
No need to buy new equipment because GPI's Smart Retrofit™ vacuum tables
can be engineered to fit any existing machine you have. Custom built to your specifications, any size can be accommodated: up to 8 ft. wide by 25 ft. long
(3.1 meters wide x 7.6 meters long).
Do More with Less! Retrofit!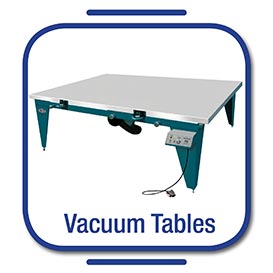 World's Largest and Flattest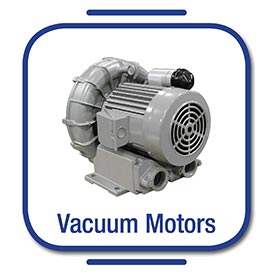 Quiet and Maintenance-Free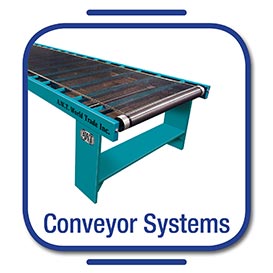 For High-Speed Production